Latest News
BASEBALL PLAYERS OF THE WEEK
Tyler Tungate was named Baseball Pitcher of the Week and Austin Looker was named Baseball Player of the Week, the league office announced Monday.
Two New Staff Members to the League
Two new members were elected to the League to be Board of Directors.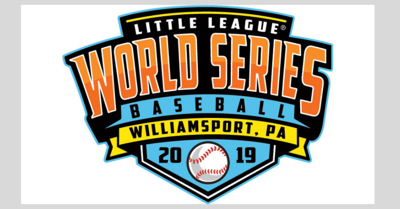 Dates Announced for Next League World Series Events
The official dates have been announced for the League World Series tournaments.
Next Steps… Sign Up!
Sign up today to get your child on the right path on life and their professional career!